For those who aren't familiar, TEDWomen is a conference that I co-curate with TED that is dedicated to showcasing ideas from women…and a few good men, too. There are currently over 100 TEDWomen talks on TED.com, translated into more than 80 languages, and collectively viewed more than 150 million times.
If you don't already subscribe to the TED Women newsletter, I encourage you to do so, and mark your calendars forTED Women 2016: October 26-28 at the Yerba Buena Center for the Arts in San Francisco.
Here is a gallery of the provocative and inspiring TEDWomen talks that TED included in its Year in Ideas video. All photos courtesy of TED. Click the photo to watch the talk on TED.com.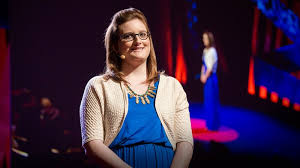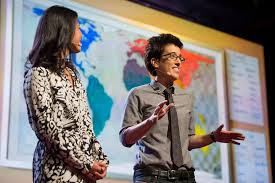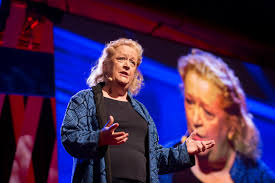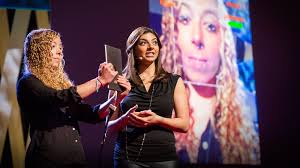 With gratitude for these women, and all the others who bring their innovations, inventions, and transformative ideas to the TEDWomen stage, and for women everywhere who share their ideas and stories in ways that inspire, inform, and empower —
Pat